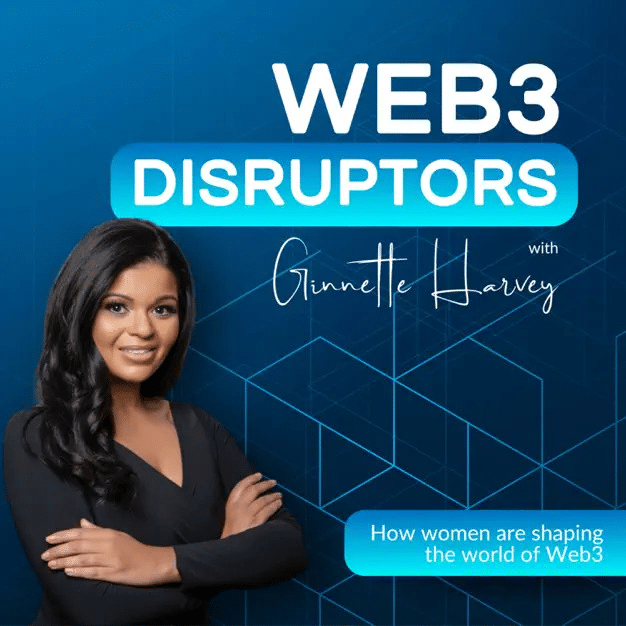 web3 disruptors with ginnette harvey
Welcome to Web3 Disruptors, a podcast showcasing visionary women shaping the decentralized web. Join Ginnette Harvey as she dives into inspiring conversations with trailblazing leaders and creators, exploring personal journeys and their actionable insights. From blockchain pioneers to NFT artists, you'll uncover the untold stories of these extraordinary women who defy boundaries and drive innovation. Get ready to be empowered with tangible strategies, advice, and lessons. Join us on this journey of digital disruption, where we shape the future of Web3 one conversation at a time.
Find your ideal listening platform today
Ginnette is a co-founder of BlocHaus, a global leader in blockchain recruitment. BlocHaus connects extraordinary talent with pioneering organizations that are championing, dreaming, building, and reinventing the world through game-changing technology.
With over 15 years of highly specialized recruitment experience, Ginnette also founded Harper and Gray, a company that supports organizations to recruit for business-critical specialist and leadership roles with a focus on diversity and inclusion. She is passionate about developing others and is a qualified and accredited executive coach and a member of the Women in Leadership Council. Ginnette has been recognized as a Top 100 influential Staffing Leader by SIA, a Top 50 DEI influencer, a Woman of the Year Stevie by American Business Awards, and a Best North American Sales Director by WISA.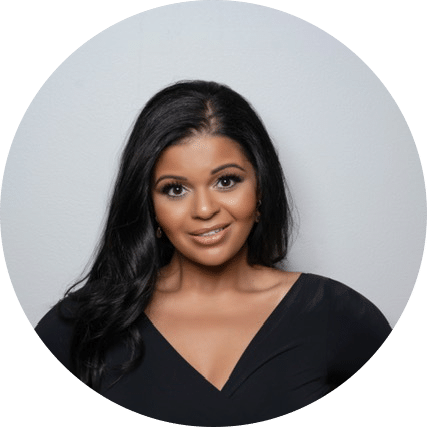 what will you learn in this episode? 1. The concept of Web3 and its potential. You will learn about the...