a leader in blockchain recruitment
Our team is passionate about connecting exceptional, hard-to-find talent with highly respected organizations. That passion has led us to build successful recruiting businesses in the UK and Europe, as well as pioneering high-end, specialist recruitment in the U.S.
BlocHaus is positioned to support organizations and professionals who share our optimism for the disruptive nature of blockchain. We work with companies that are leading their sectors in decentralized finance, global trade, gaming, and supply chain.
As a minority, female-led organization, BlocHaus is committed to helping our clients bring diversity, equity, and inclusion to the blockchain field. We seek to bring a culture of trust and transparency to recruitment in this evolving, transformative sector.
Whether you're looking to hire blockchain talent or explore new blockchain opportunities, BlocHaus can connect you.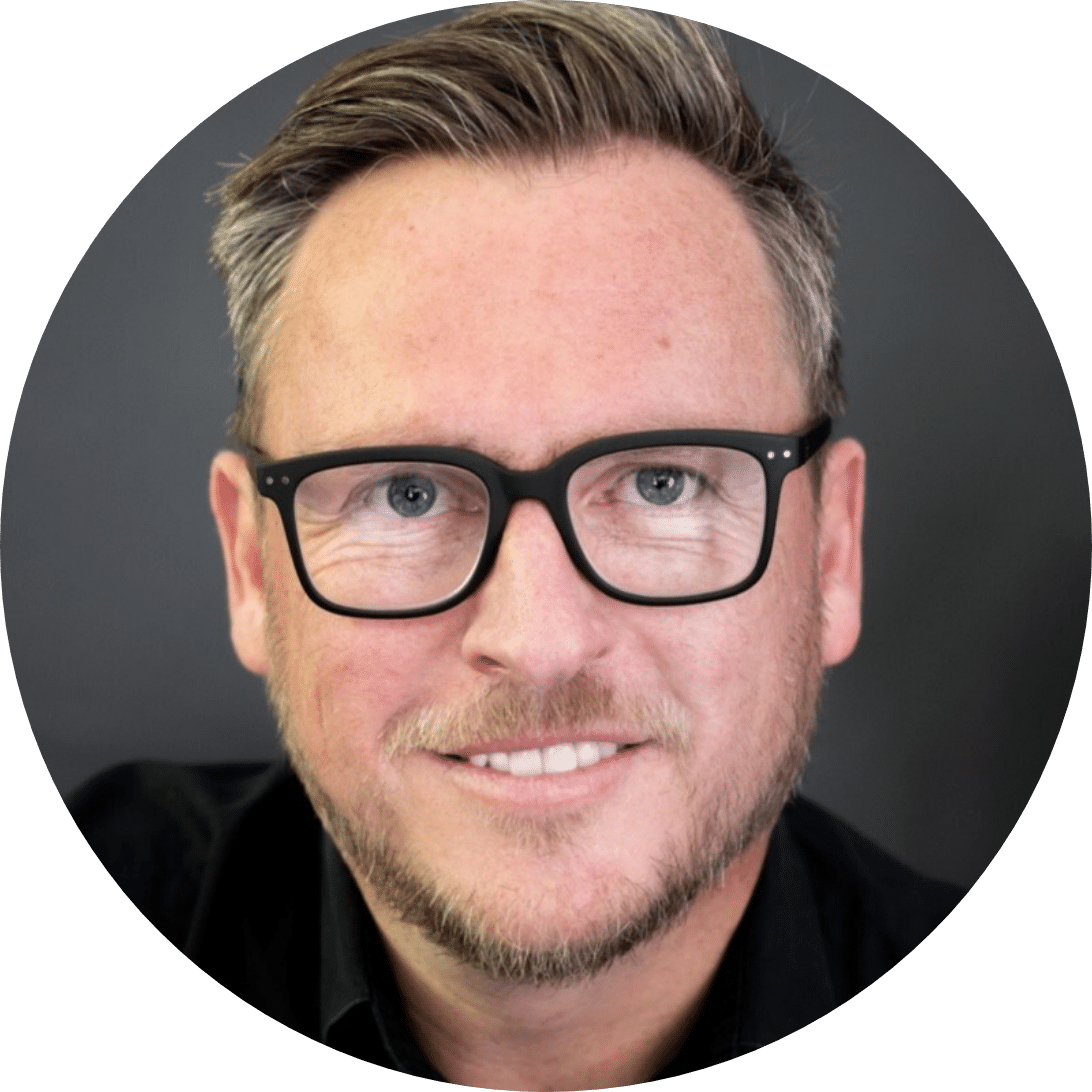 Scott has started up specialist recruitment teams in The UK, Netherlands, Germany, Belgium, France, and came to the USA in 2010 to start the contract division for SThree USA. Scott was one of the pioneers of UK recruitment companies coming to the USA and building successful businesses, and was promoted to the role of Executive Vice President. His approach has always been candidate centric, building specialisms in niche markets to help clients build and scale their teams with essential talent.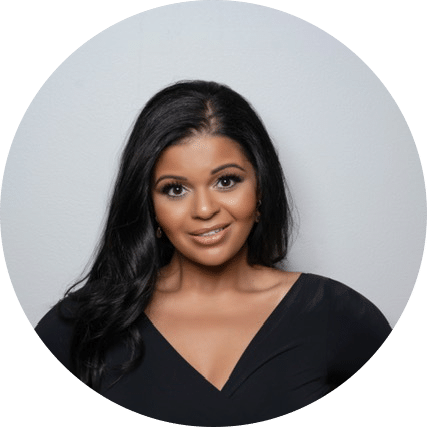 Ginnette Harvey
Co-Founder
Ginnette Harvey moved to New York in 2006, and as one of the founding members of SThree in the United States, went on to become the leader of their award winning New York Finance and Banking Division. She moved to Chicago in 2011 to start up SThree's Mid West Division, building teams across Banking and Finance, Life Science and IT. Ginnette went on to become Senior Vice President, responsible for the groups largest global division, Real Staffing Contract USA. She founded Harper and Gray, an Diversity Inclusion Consultancy and Executive Coaching. Her achievements have been recognized by the SIA's listing her as Top 100 Staffing Leaders.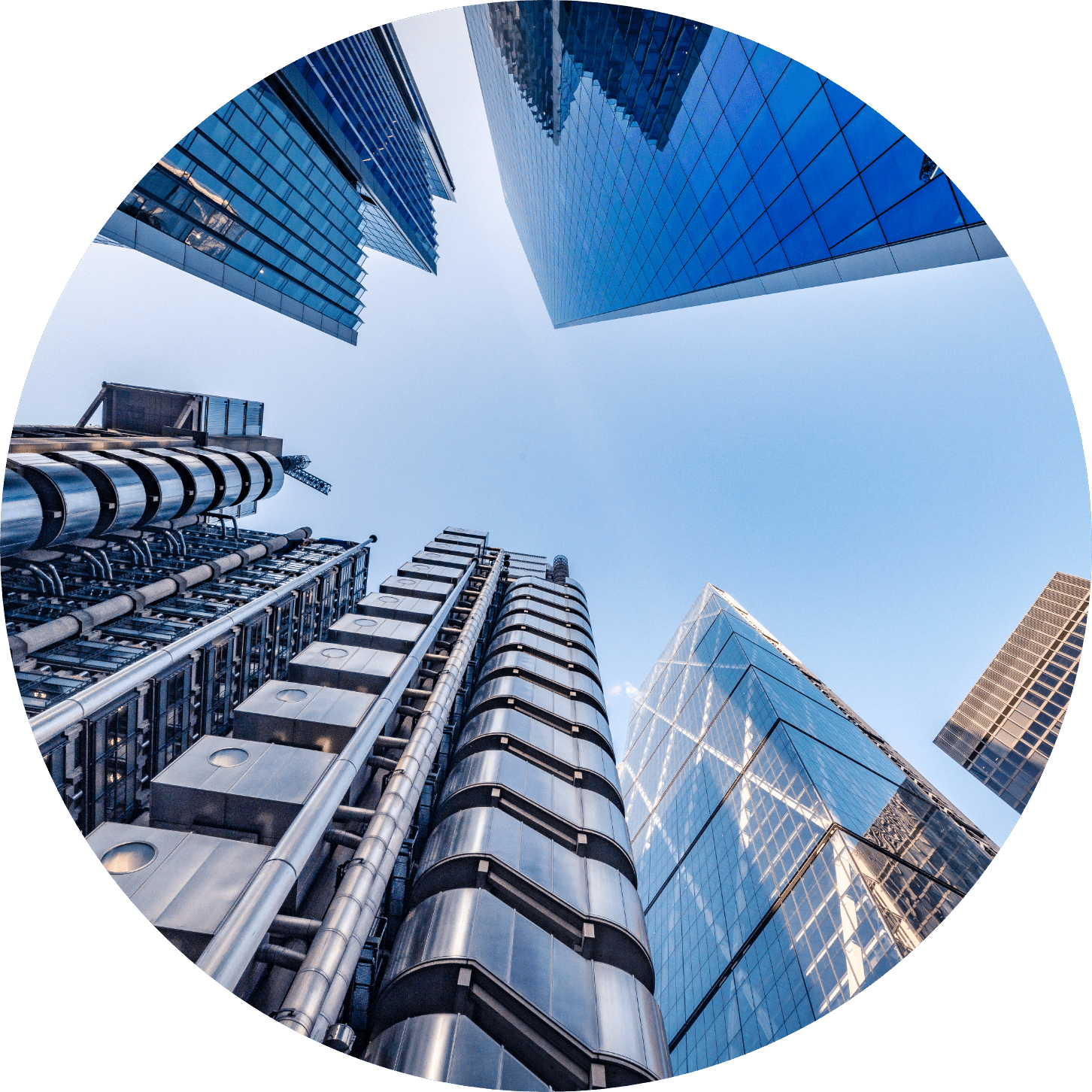 what will you learn in this episode? 1. The concept of Web3 and its potential. You will learn about the...