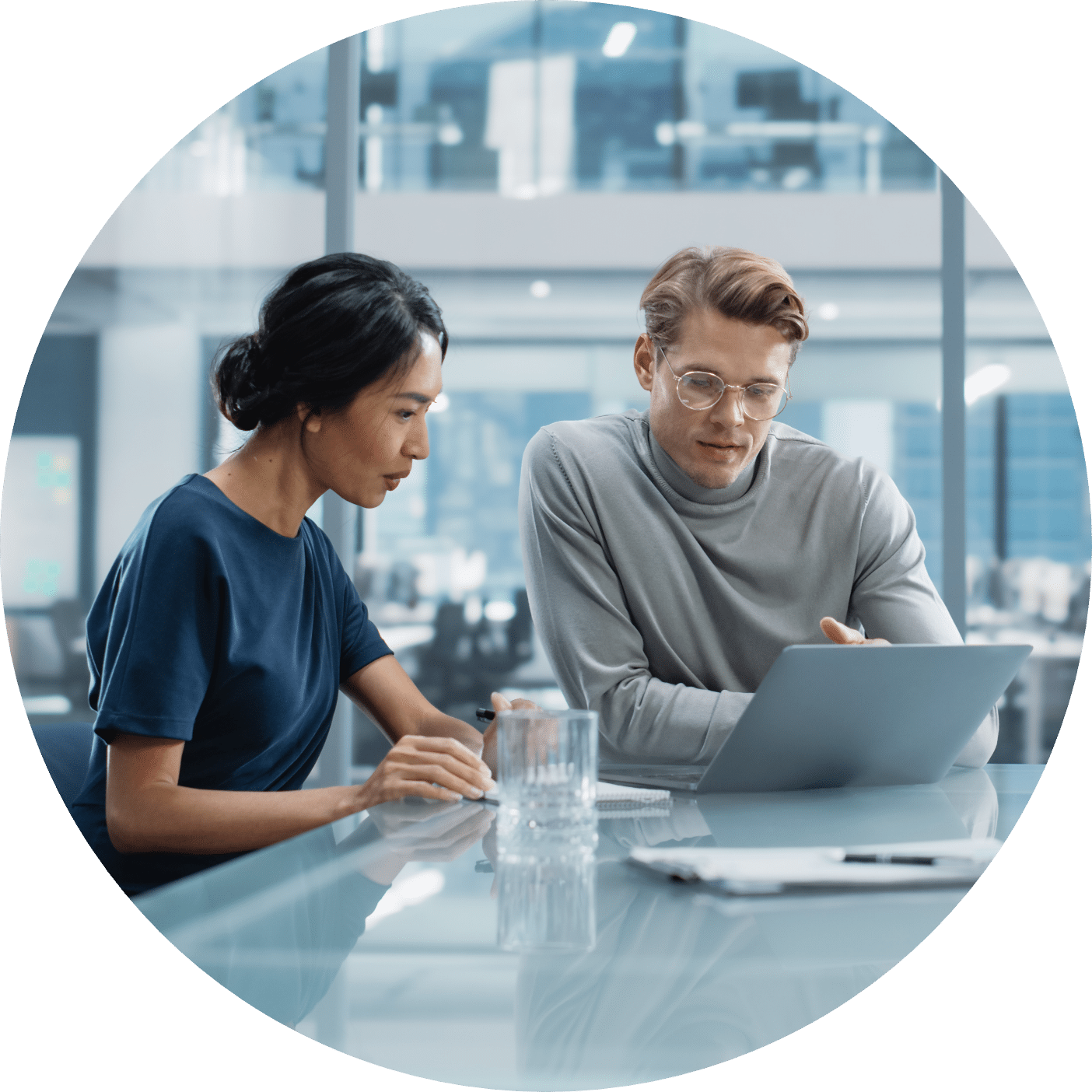 We are focused on finding you the best blockchain opportunities with the companies you want to work for. We work on your behalf and strive to be your recruiter of choice as your blockchain career grows.
At Blochaus we know that providing you with outstanding service is how we maintain our reputation as a leader in blockchain recruitment. When you're looking for your next blockchain job, we can find the role that best fits your goals and values.
Let us consult with you to identify the unique elements of your opportunity to attract and retain top blockchain professionals.