the world through blockchain technology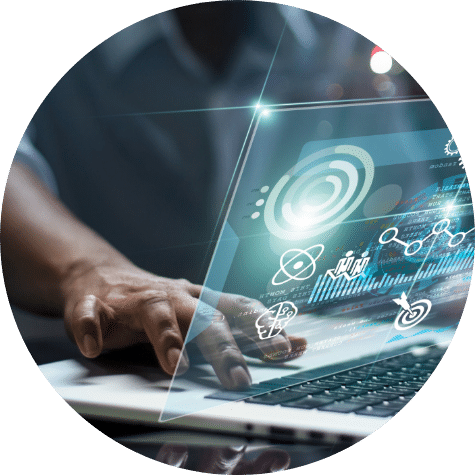 As a leader in blockchain recruitment, we're driving unparalleled business value with every connection we make.
As blockchain continues to transform every industry, what doesn't change is the need to connect extraordinary talent with pioneering organizations.
Making that match is what our clients and candidates entrust us to do every day.
where will you take your blockchain career?
Product Manager Web3
Posted July 26, 2023
San Francisco, California
•
Hybrid
•
Direct Hire
•
$140,000
Finding great talent takes time, and Web3 has presented many organizations with hiring challenges due to the unprecedented pace of...
introducing blochaus Blochaus was founded by recruitment entrepreneurs Ginnette Harvey and Scott Fulton, who are inspired by the endless possibilities...